Helping Our Clients Manage Wealth, And Keep More Of It SM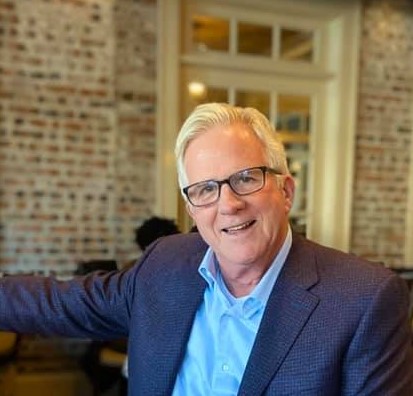 Michael J. Branda
(p) 713-426-1870
(f) 713-426-0333
Michael J.Branda is a Registered Representative and Investment Adviser Representative of Equity Services Inc.
Securities and investment advisory services are offered through registered representatives and investment adviser representatives of Equity Services, Inc., Member FINRA/SIPC, 1 National Life Drive, Montpelier, VT 05604 800-344-7437. Michael J. Branda Financial Services and all other entities referenced are independent of Equity Services, Inc. unless otherwise noted.
Small-business owners may need to think on their feet and visualize what a recovery might look like for their operations post COVID-19.

This article looks at documents that should be kept up to date, including wills, trusts, advance medical directives, and beneficiary forms.

This article provides an overview of two versions of the Roth five-year rule and how they apply to various situations.

Lower tax rates and asset values may make now the time to consider a Roth conversion. This article outlines the rules and potential benefits.