Helping Our Clients Manage Wealth, And Keep More Of It SM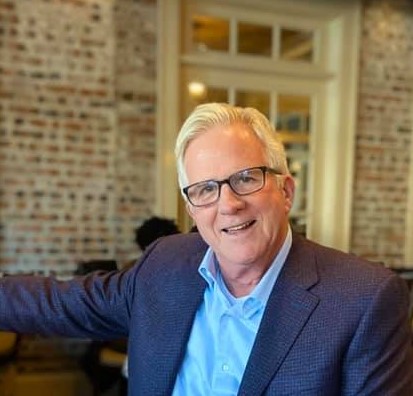 Michael J. Branda
(p) 713-426-1870
(f) 713-426-0333
Michael J.Branda is a Registered Representative and Investment Adviser Representative of Equity Services Inc.
Securities and investment advisory services are offered through registered representatives and investment adviser representatives of Equity Services, Inc., Member FINRA/SIPC, 1 National Life Drive, Montpelier, VT 05604 800-344-7437. Michael J. Branda Financial Services and all other entities referenced are independent of Equity Services, Inc. unless otherwise noted.
Do you know the differences between debit and credit cards? This article discusses both and when it might be better to use a credit card.

Making benefit elections for next year? This article covers three key areas that require careful consideration during open enrollment.

If your adult children have returned to your once-empty nest, these tips might help promote a peaceful and productive living situation.

The SECURE Act could make it easier and more affordable for business owners to provide retirement plans and help their employees save for retirement.
Use this calculator to determine whether you qualify for the different types of IRAs.

Compare the potential future value of tax-deferred investments to that of taxable investments.

This calculator is designed to help you attach a dollar figure to your life's work.

How much life insurance would you need to produce a sufficient income stream for your family?